Take Bite Out for Crime Stoppers!
Each month a featured restaurant will donate a portion of their sales to our program. It's a fun and easy way to support Crime Stoppers!
The next featured restaurant is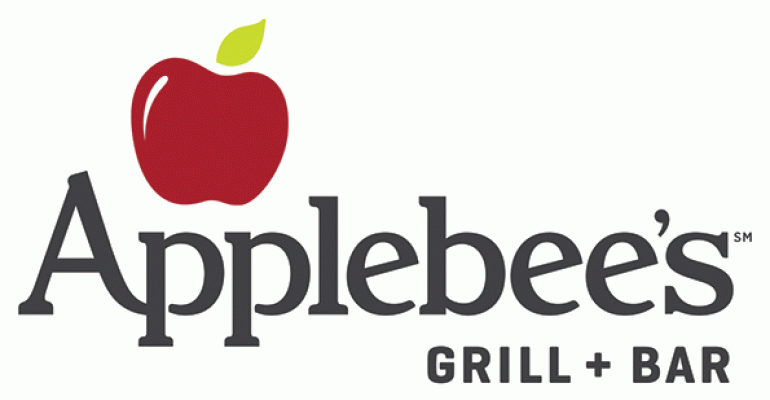 1201 N Dunlap, Savoy
Saturday, January 6, 2018, 8-10 a.m.
Crime Stoppers Board members will be there serving up and cleaning up. $5 buys you pancakes, bacon, and choice of coffee, orange juice, soda, or tea, and the good feeling that comes with supporting a local non-profit.
Get your ticket today from a Board Member or by emailing 373tips@gmail.com.
Other Upcoming Opportunities to Support Us:
March 5, 2018 - Monical's Pizza (select locations)
Watch for more information about how you can enjoy a great meal at these restaurants and support Crime Stoppers at the same time!